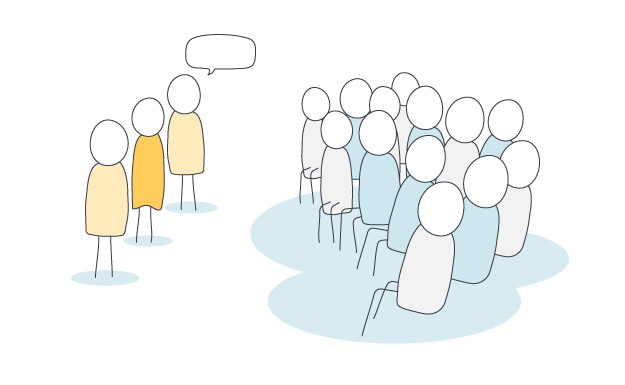 Formed in August 2020, The Mediation Company is the newest addition to The TCM Group's stable of professional dispute resolution, leadership, human resources and culture change initiatives.
The Mediation Company offers small and medium sized business leaders, family run firms, charities, regulators and NGOs a fresh new approach for resolving disputes and conflicts. The mission of the Mediation Company is to deliver world class mediation and dispute resolution services in a professional yet relaxed way. We have removed the jargon and we have made mediation and our associated services simpler, and easier to access than ever before.
There can be no doubt that the political and economic upheaval of the past few years, plus the impact of COVID-19 will have long lasting repercussions for businesses in the UK, and globally. The next few years look to be as challenging and uncertain as the past few. One thing is for certain, there will be increasing levels of tension and challenge within society, and our economies as the geopolitical tectonic plates continue to shift. The successful businesses of the future will be the ones who can move with the times, and can adapt quickly to the emerging 'new normal'.
Increased flexibility, diversity, agile business processes, supply chain transformation, digitalisation, customer empowerment, social media, regulatory pressures, climate change and of course the ongoing economic impact from the global Coronavirus pandemic all mean that business leaders have to think and act fast. Mistakes will get made, toes will be trodden on and tensions will arise. That is where the Mediation Company comes in.
In this new normal, handling disputes, tensions, complaints, concerns and conflicts will be a key strategic priority for business leaders. The traditional approach of engaging in protracted and costly litigation is no longer tenable. The ritual of the courtroom drama is no longer fit for purpose. Doing nothing is not an option. The successful business leader knows that resolving issues quickly and constructively will strengthen their relationships, protect their brand and release them and their people to get on with the tough job of running their business.
That's why I have created The Mediation Company. My colleagues and I very much look forward to working with you!
David Liddle: Founder and CEO of The Mediation Company
Email: david.liddle@themediationcompany.com
You may also like to read