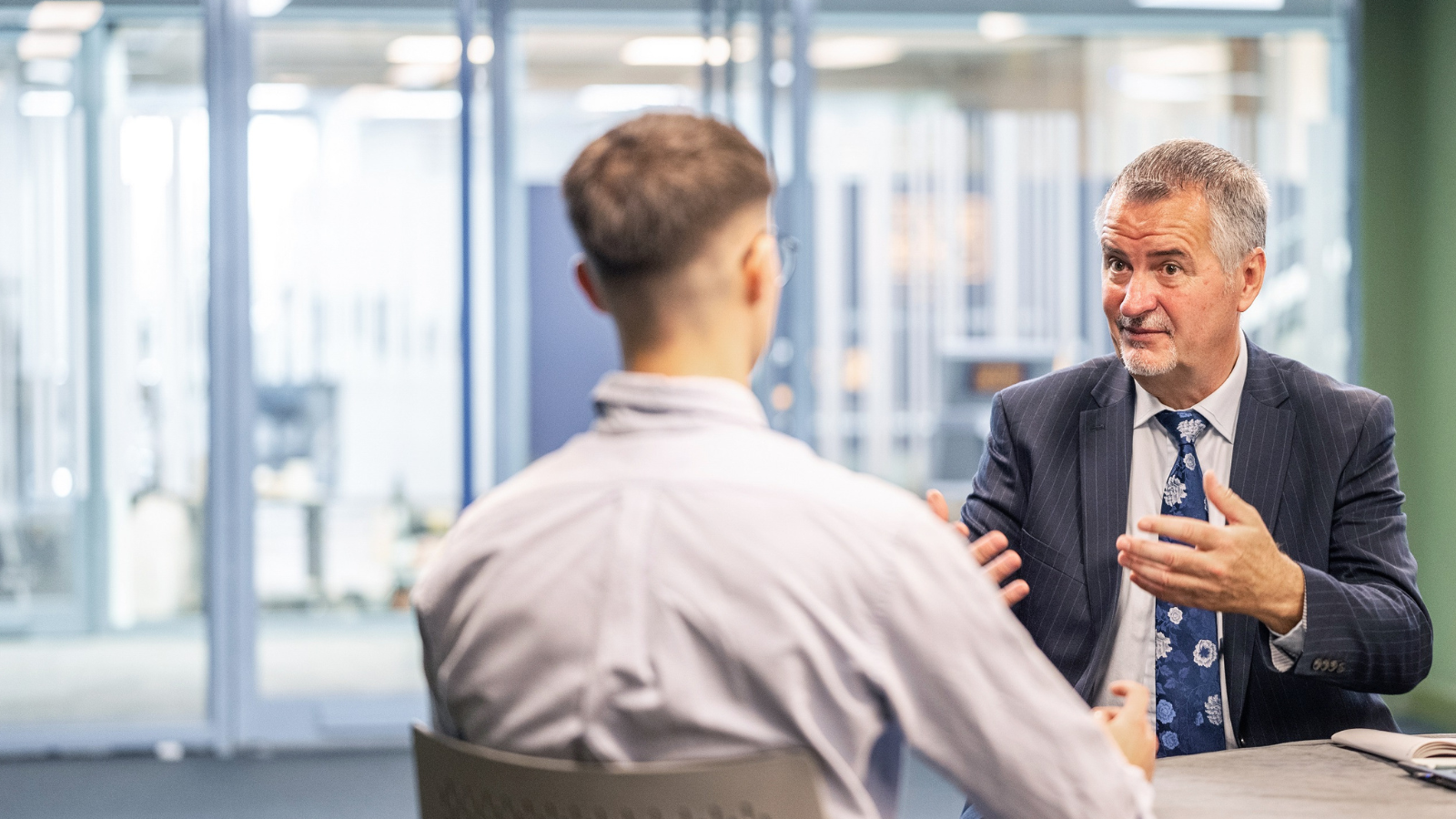 WORKPLACE MEDIATION TRAINING & DEVELOPMENT
Equip your organisation with the knowledge and skills to tackle workplace challenges head-on. Workplace conflict left unremedied can be a drain on employee productivity, wellbeing, team dynamics and innovation. Our comprehensive range of training programmes are designed to meet your needs.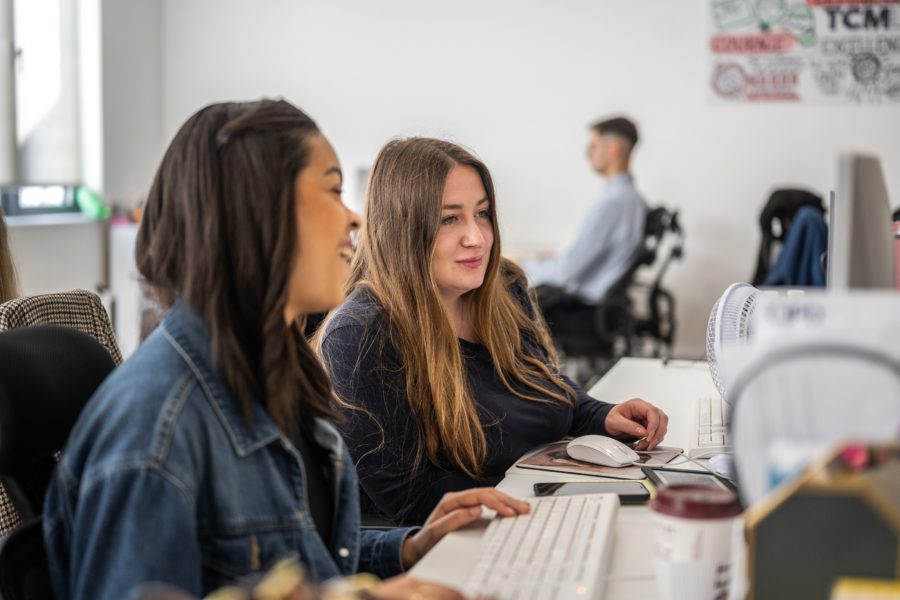 The Mediation Company's diverse range of training programmes cover a wide range of workplace mediation and conflict resolution strategies and competencies. We firmly believe that investment in training and development of employees is vital to better management, prevention and outcomes in inevitable workplace conflict.
Whether you're a manager looking to enhance your leadership abilities or an employee aiming to confidence in tackling issues that arise in the workplace, our courses are tailored to meet your specific needs.
What do our customers say?
Want to know more?
We'd love to find out more about your team and its training needs. Get in contact today to discuss how our world-class training packages or bespoke solutions could meet the needs of your team.
We look forward to hearing from you.