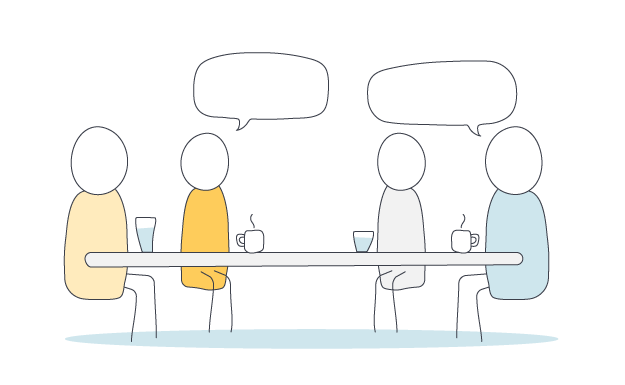 The idea behind our unique 'No win/win no fee™ guarantee' actually came about many years ago. The 'no win/no fee' approach used by many 'ambulance chasing' law firms presented a significant risk to the nature of dispute resolution in the UK. As a society, we ran the risk of becoming ever more litigious, less tolerant of mistakes, and less collaborative. The Woolf reforms (aka the Access to Justice reforms), ushered in during 1999, were designed to reduce the complexity and inequality in the old system. They also presented an opportunity for the wider use of Alternative Dispute Resolution (ADR). As a result the ambulance chasing 'no win/no fee' approach to justice was thankfully restricted somewhat.
Mediation, one of the primary ADR processes, delivers a win/win outcome for the parties. It builds trust, it protects relationships and it promotes collaboration. So, in one respect , our 'No win/win, no fee guarantee™' is a parody of those ambulance chasing law firms. In truth though, it goes a lot further than that.
Our aim is to make mediation mainstream. By guaranteeing the success of mediation, it makes entering into mediation a low risk and a maximum gain activity. There has never been a better time to try mediation and with our exclusive 'No win/win, no fee™ guarantee' there is absolutely nothing to lose.
The way our No win/win no fee™ guarantee works is simple:
The parties pay their fee for mediation (see the FAQ's page for details of our fees).
The fee is protected in a client account until mediation concludes. No one can touch it.
The mediator speaks to both parties to assess the case and to ensure that both parties are fully signed up the the mediation process and the underlying principles of mediation.
Mediation takes place as agreed.
If mediation is unsuccessful, we reimburse 100% of the fee to both parties.
If you  want to find out more, please drop me a line at david.liddle@themediationcompany.com. I'd love to hear to hear from you.
David Liddle
You may also like to read