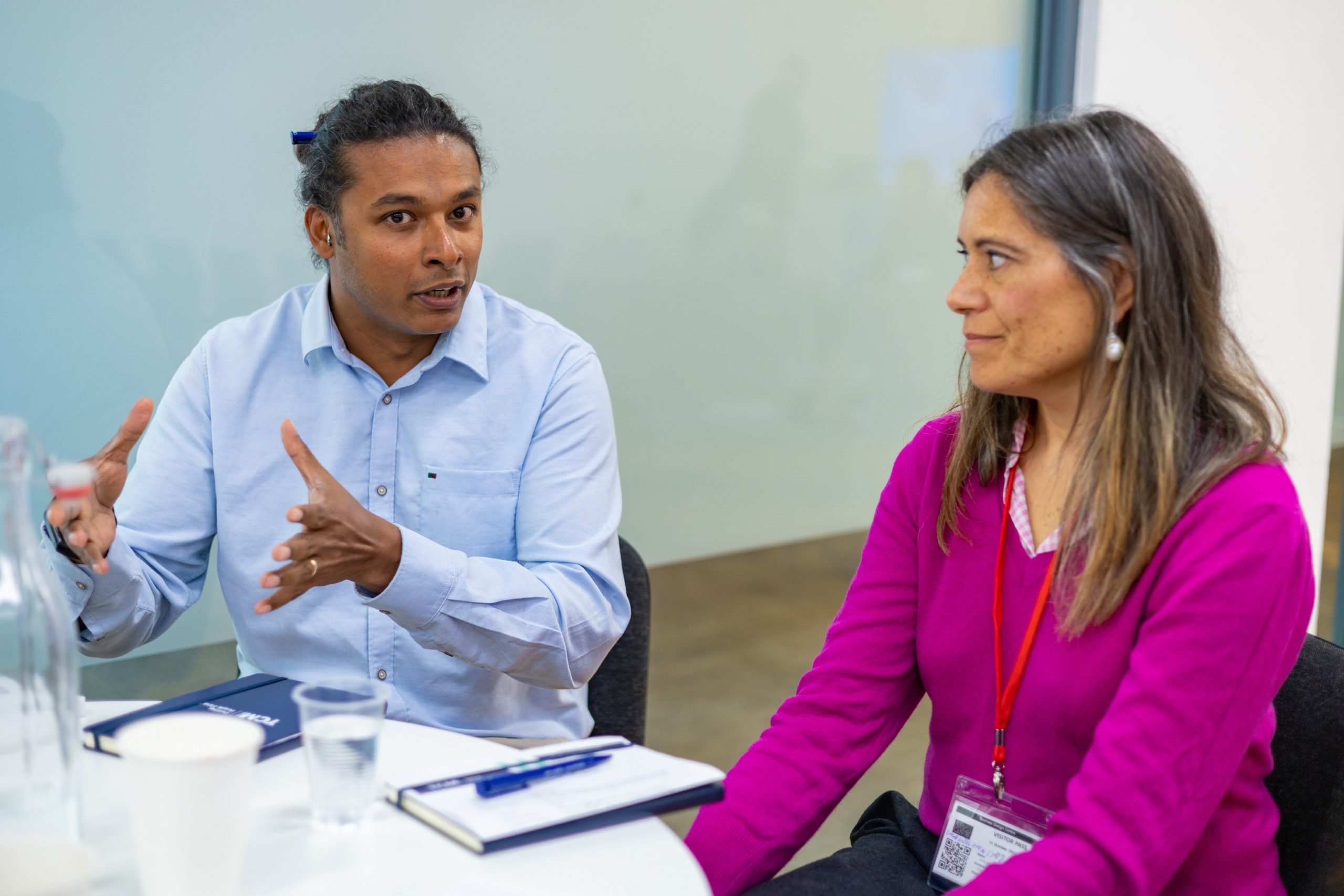 TRACK RECORD
We've been supporting organisations across the globe to resolve conflict better through the magic of mediation since 2001. Our track record and reputation for quality has seen us work with organisations from multinational corporations, to government bodies, the NHS, higher education and lots more.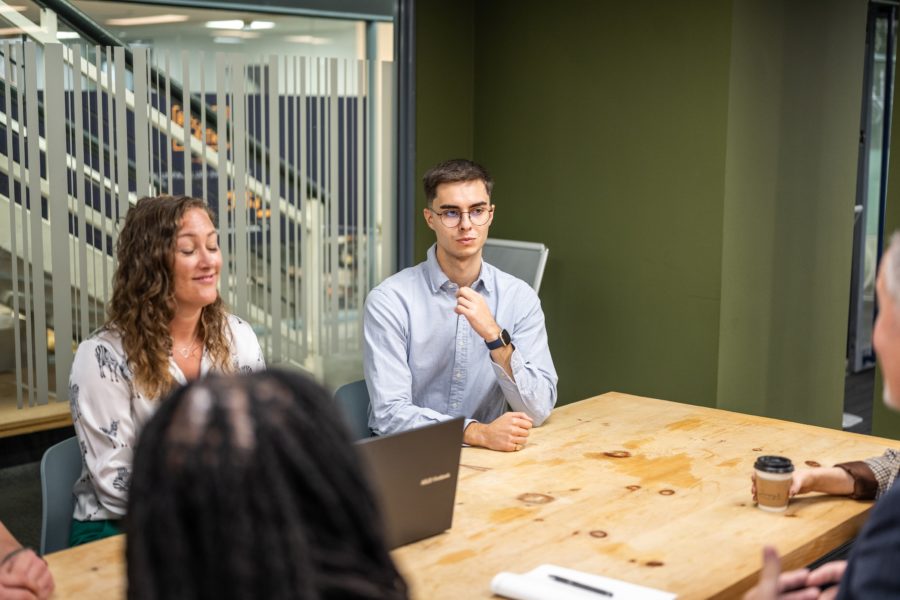 We've been fortunate to partner with a wide array of organisations, providing world-class conflict resolution services and training. Our unique FAIR Mediation Model™  has achieved a 93% success rate in cases we've mediated.
Our reputation and longevity speak for themselves, however this section of the website collates our awards and accreditations, customer feedback and stories.
Want to know more?
Seen our track record and ready to find out more? We'd love to find out more about your needs and how we can support you to meet your goals and objectives. Get in contact to speak to our expert head office team.
We look forward to hearing from you.